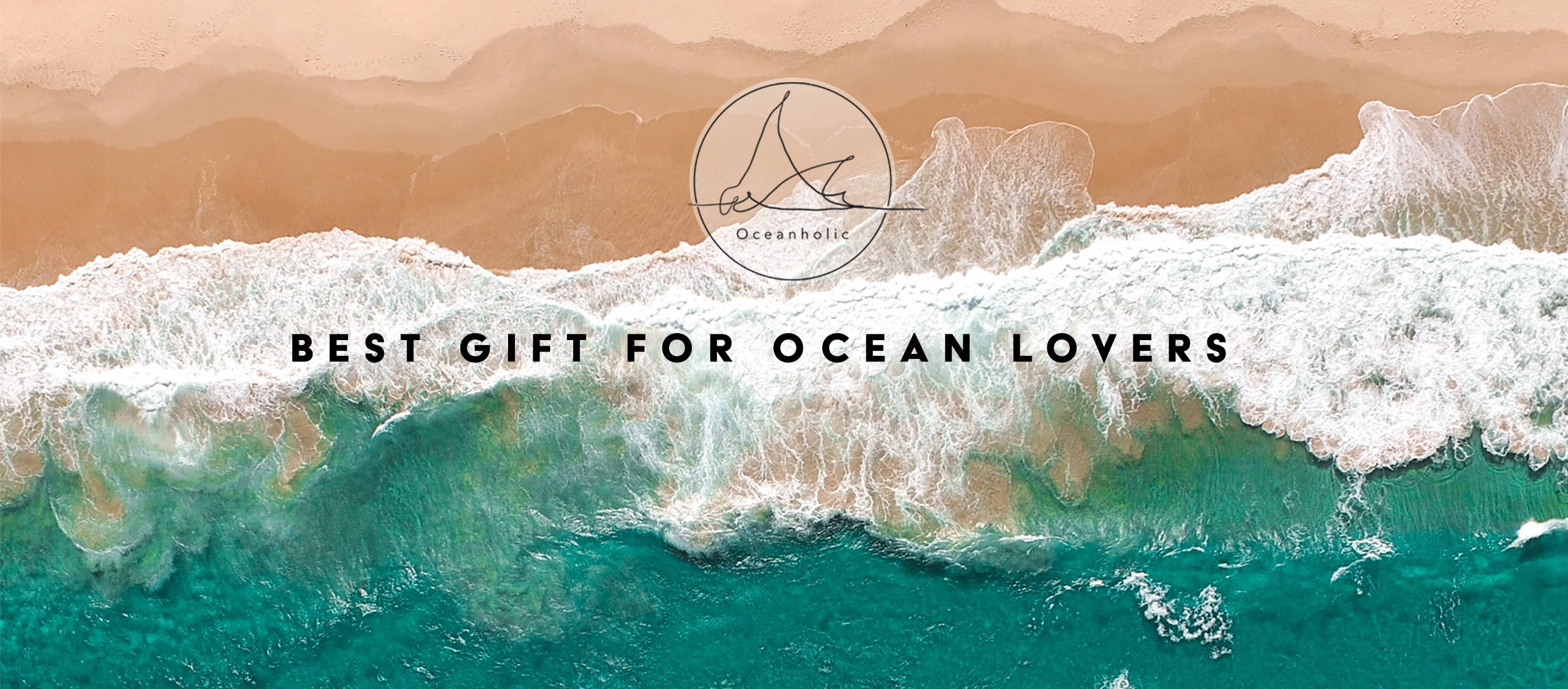 My name is Kayley. I am the founder of Oceanholic Studio.
I was a Scuba Dive instructor, my partner also.
However, I am not able to work as an instructor any more due to a car accident happened a few years ago.
I love the ocean so much, and I want to share my passion with people, in a different way.​
And I adopted this little cat, Wally. Yap, one of the model in my product pictures.
I love the Ocean and I love my cat! I love animals - whale shark, manta ray, cats, dogs, all of them.
And I love the beach, I love Summer. So here it is, an online shop to sell what I like!
I live in Australia at the moment. But I love to travel, so we have partners shipping products from Australia, the USA, China, and Hong Kong.
Oceanholic Studio is a place for ocean lovers, and pet lovers to find the best present for yourself and your loved ones. Take a look at our wide range of products, including T-Shirts, Hoodies, Phone Cases, Mugs, Jewellery, Toys, Home Decors, and so much more is coming.